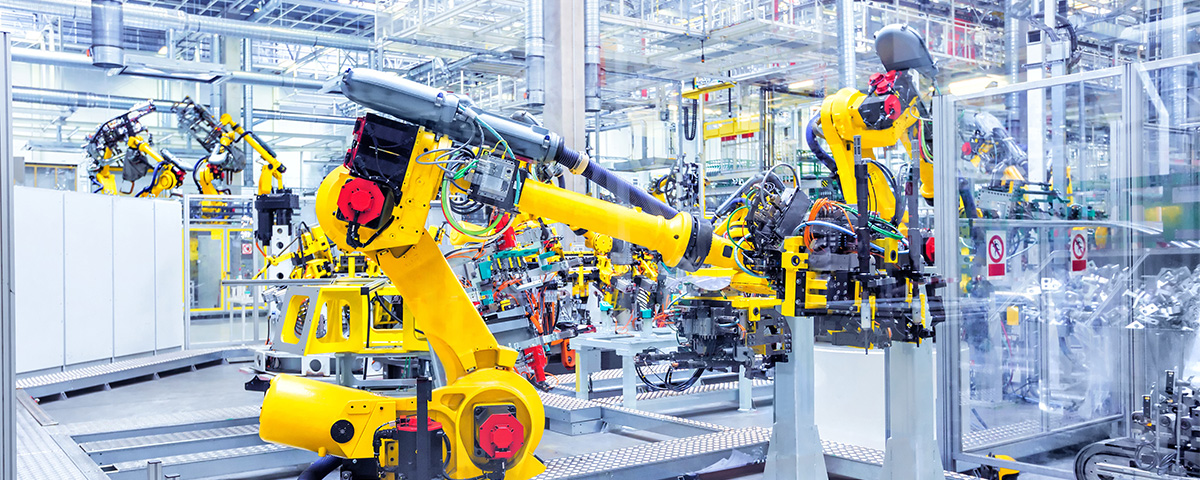 AUTOMATION & ROBOTICS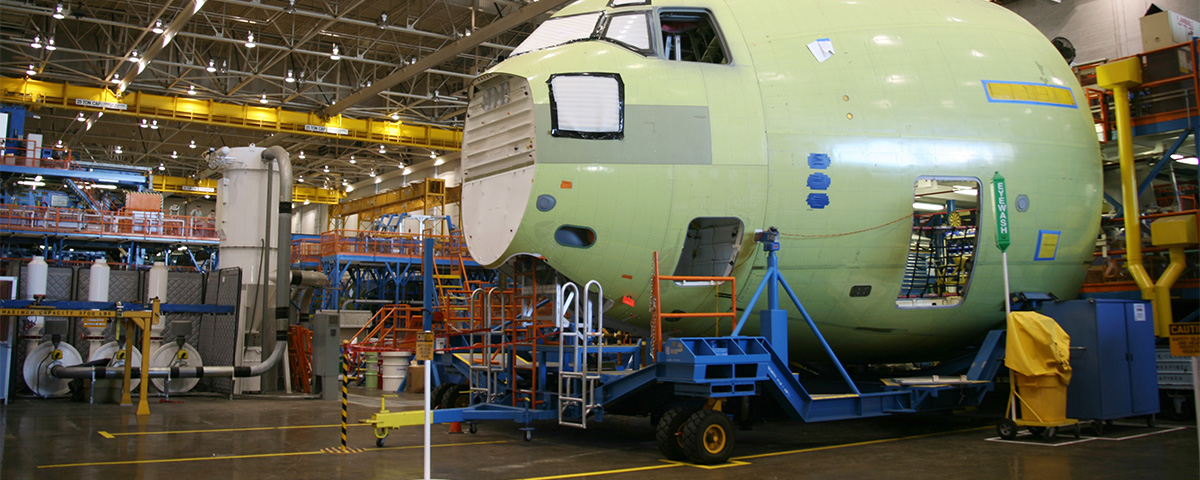 COMPETE IN AN INCREASINGLY COMPETITIVE
GLOBAL MARKETPLACE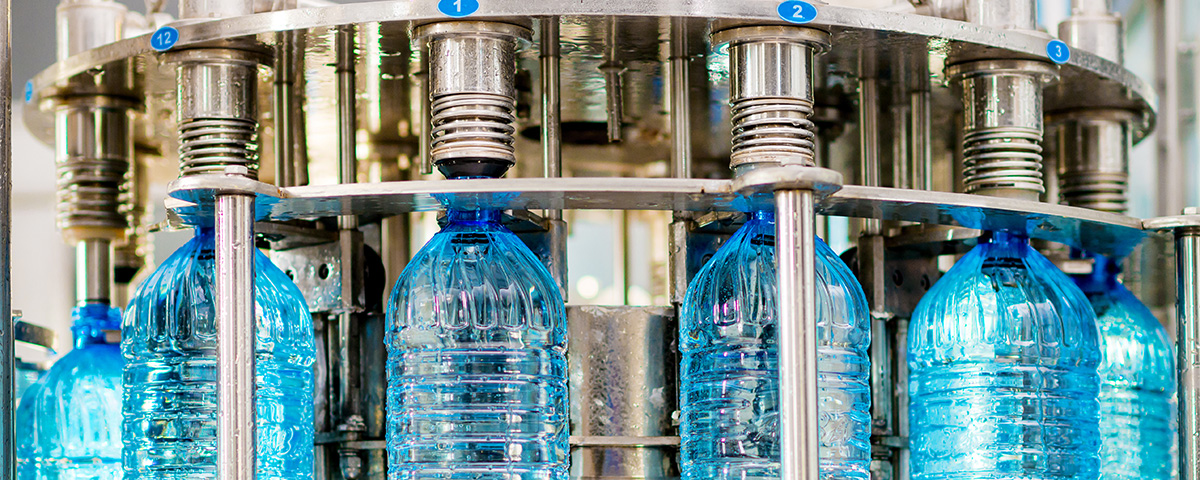 WE OFFER A WIDE RANGE OF SERVICES
TO FIT YOUR NEEDS
Our Mission
Dynamic Systems Technologies is an engineering firm and original equipment manufacturer that is committed to providing quality systems, and services through experience and expertise, to companies requiring material handling systems (from system conception through startup) throughout the world.
From the first conceptual drawings to the field startup our engineers are involved with the customer every step of the way. Our previous experience with material handling systems assure product quality and efficiency.
Dynamic Systems Technologies, Inc. has an experienced and knowledgeable Robotics Engineering Group that is part of the FANUC Robotics Authorized System Integrator (ASI) Network for automation systems. We can analyze your current system requirements and provide industrial robotic solutions to improve efficiency, ergonomics, quality and productivity.
Of the thousands of integrators worldwide enrolled in the Rockwell System Integrator Program, approximately 600 have the designation as Rockwell Recognized System Integrators. This designation represents DST's proven competency with Rockwell Automation products and our commitment to staying on the cutting edge of automation technology.
Our Engineering staff also includes Certified Machine Safety Experts (CMSE ®). These highly trained team members ensure that the necessary steps are taken to follow requirements of relevant regulations and standards. These may be applied to the design, build, maintenance and operation of machinery. DST will help you understand the obligations to be met when specifying, designing, constructing or putting machinery into service. We can also manage projects from basic risk assessments to complete functional safety systems designed in accordance with EN ISO 13849-1.
Who We Are
Since its inception in 1992, Dynamic Systems Technologies, Inc. has been providing custom machine control systems and robotics to companies throughout the world. From the first conceptual drawings to the field startup, our engineers work with client every step of the way. As our global economy becomes more competitive we work with our clients to create solutions that improves quality, efficiency, safety, and gives companies a return on their investment. With expertise that spans over 40 years in industrial automation, from Lumber Milling to the Aerospace Industry DST's experience spans a vast range of applications. We have Mechanical Engineering, Electrical Engineering, Robotics, CAD and UL Listed panel shop services.