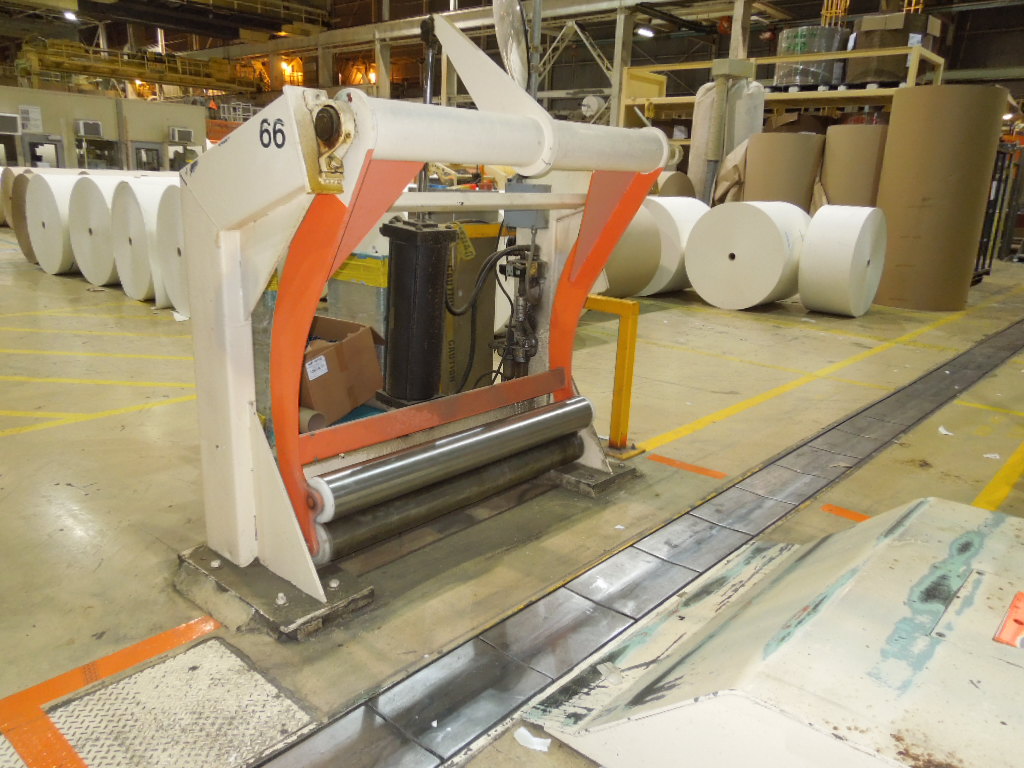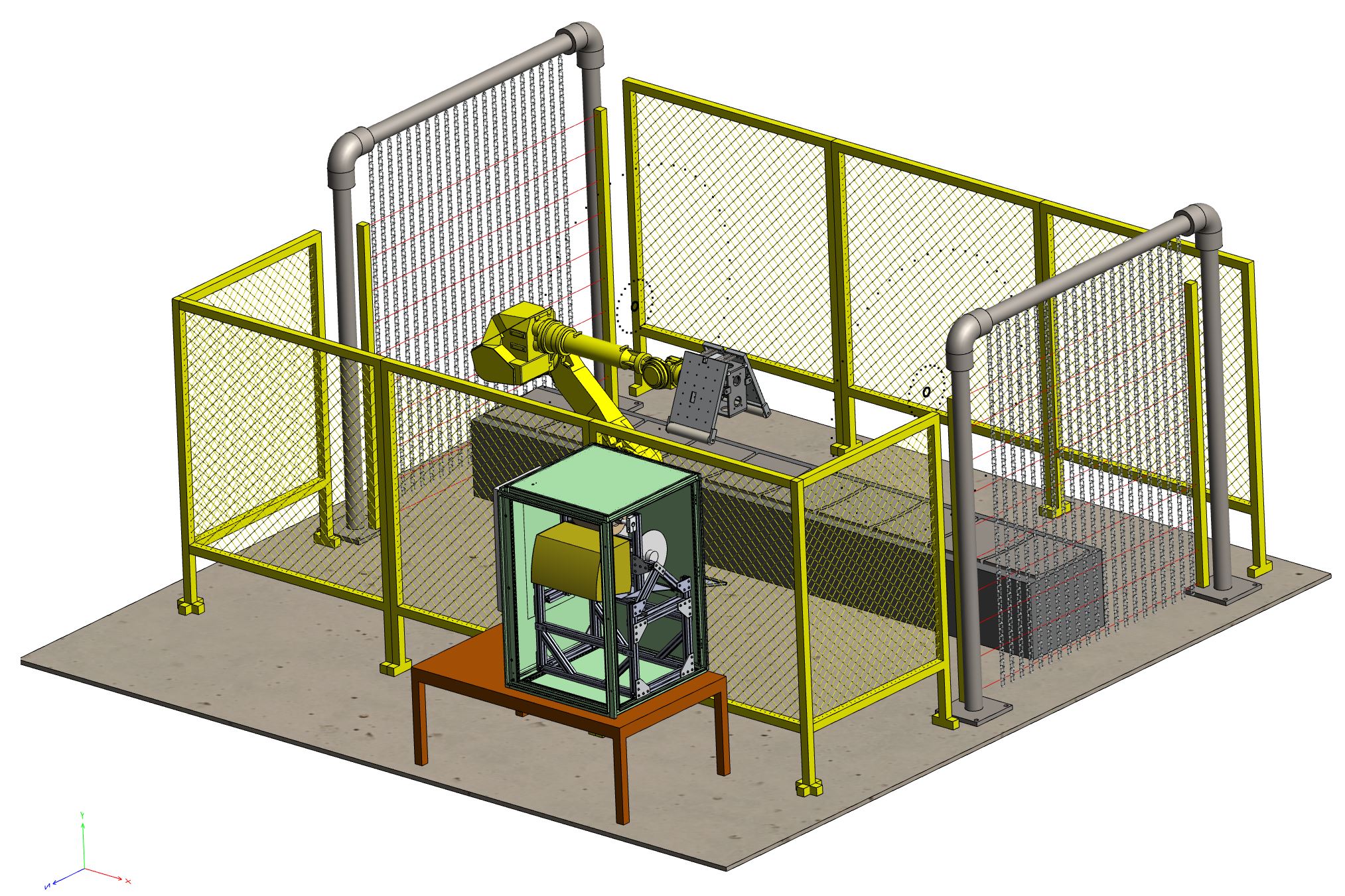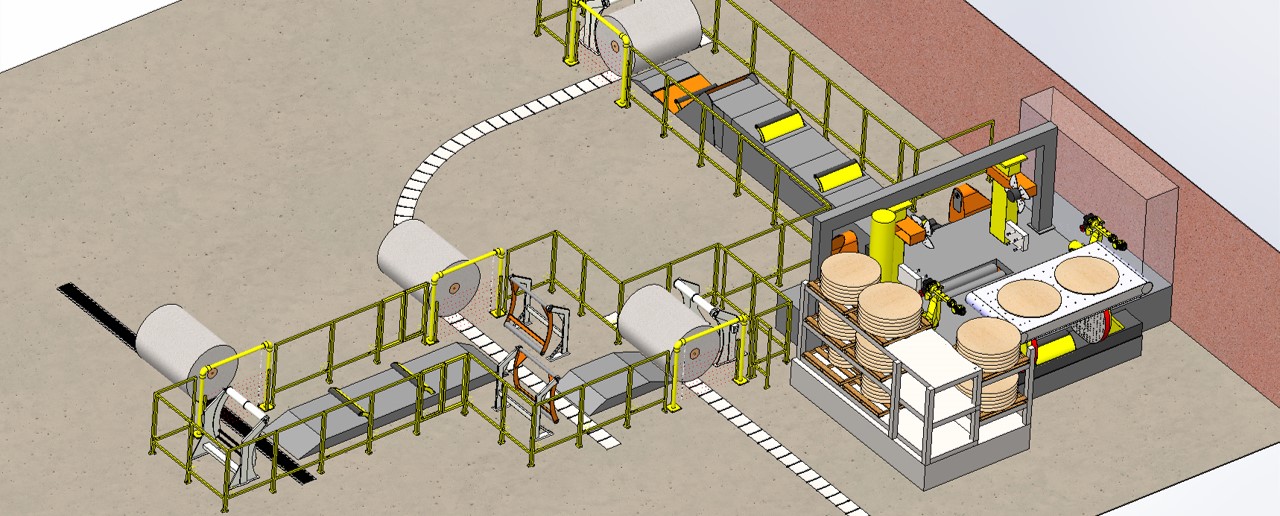 PULP & Paper
Our team has over 40 years experience in the pulp and paper industry.  Our expertise is heavily concentrated on the dry end, or everything downstream of the Winder, with a focus on roll handling and roll finishing automation.
Robotic Label Application & Core Plugging.
Integrated control systems design including shift registers and Mill interface.
Safety Systems Design & Integration.
Mechanical & Electrical Systems.
Acadia Paper
Appleton Paper
Boise Cascade
Champion Int'l
Skeena Cellulose
Consolidated Paper
Daishowa
Eurocan Pulp & Paper
FiberCo.
Union Camp Corp.
Georgia Pacific
Great Northern
International Paper Co.
Kodak
NORPAC
Kimberly Clark
Louisiana Pacific
Simpson Paper Co.
Proctor & Gamble
Weyerhaeuser Co.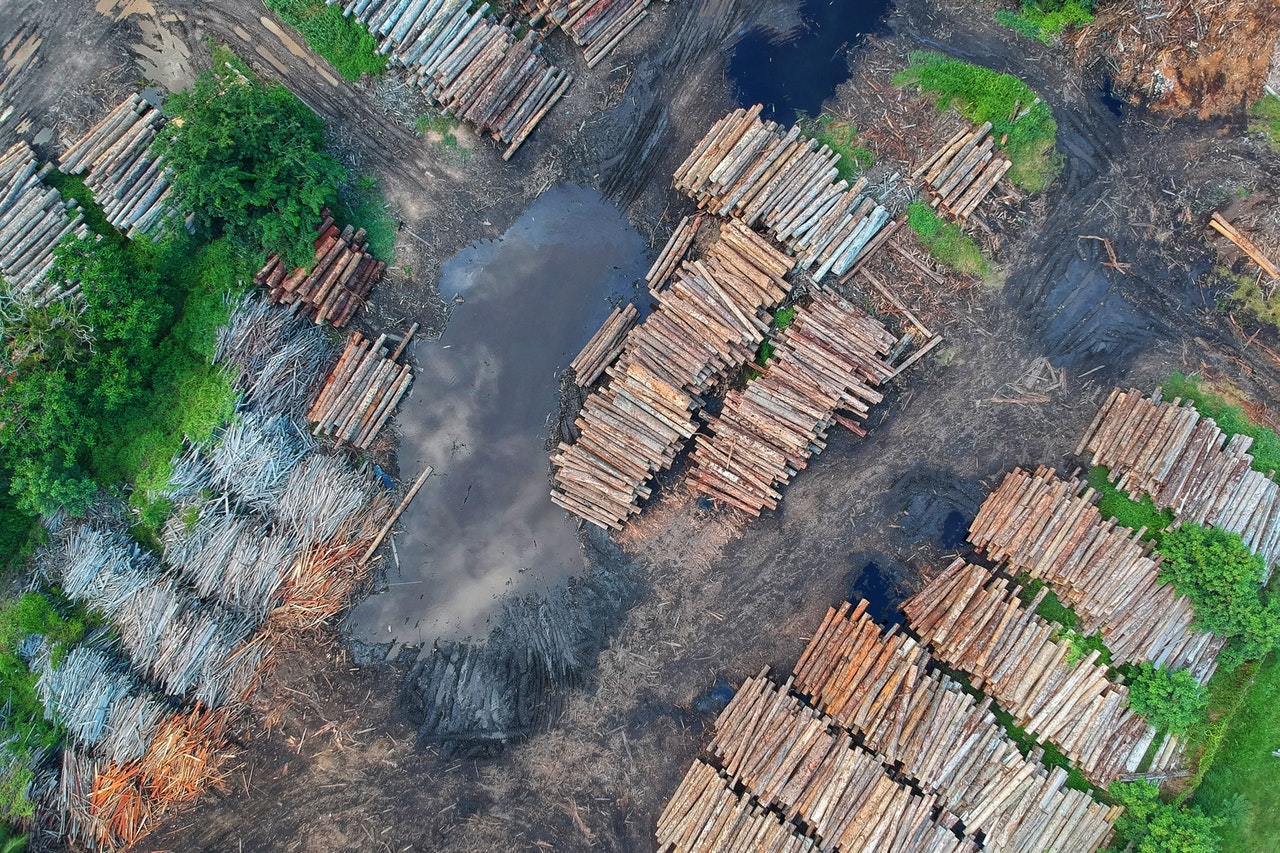 Forest Products
Our location in the Pacific Northwest lends itself to our large client base in the Forest Products industry.  We have designed and integrated machine and control systems ranging from:
Controls & Setworks (C&S) for Material handling, End Doggers, Horizontal Bandmills, Edgers and Autobuck Systems.
PLC & Motion Controls (inc. CIP)
Complete drives system designs and upgrades.
Automated part tracking and Lumber Stacking
Integrated HMI Design and Operator interface.
Pacific Woodtech
Lakeland Mills Ltd.
Olympic Lumber Co.
MacMillan Bloedel Ltd.
Packwood Lumber Co.
Weyerhaeuser Co.
Champioin Int'l Corp.
Sierra Pacific
Packaging & Fulfillment
Integrated Material Handling
Robot Case Packing
Palletizing / Depalletizing Applications
Labeling
Vision & Inspection
Sorting Stacking
Assembly
Collaborative Robot Applications
Milling / Grinding / Polishing