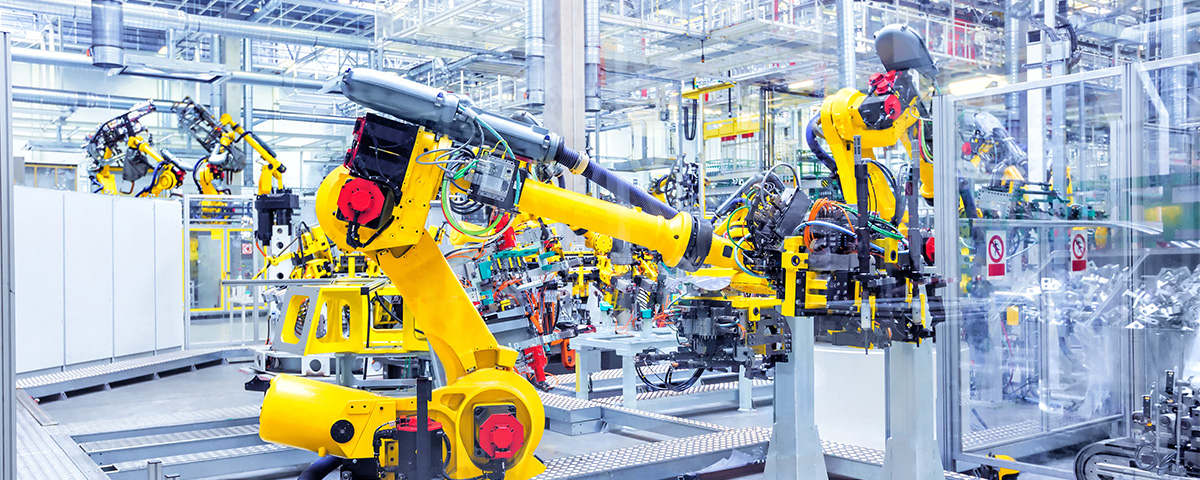 AUTOMATION & ROBOTICS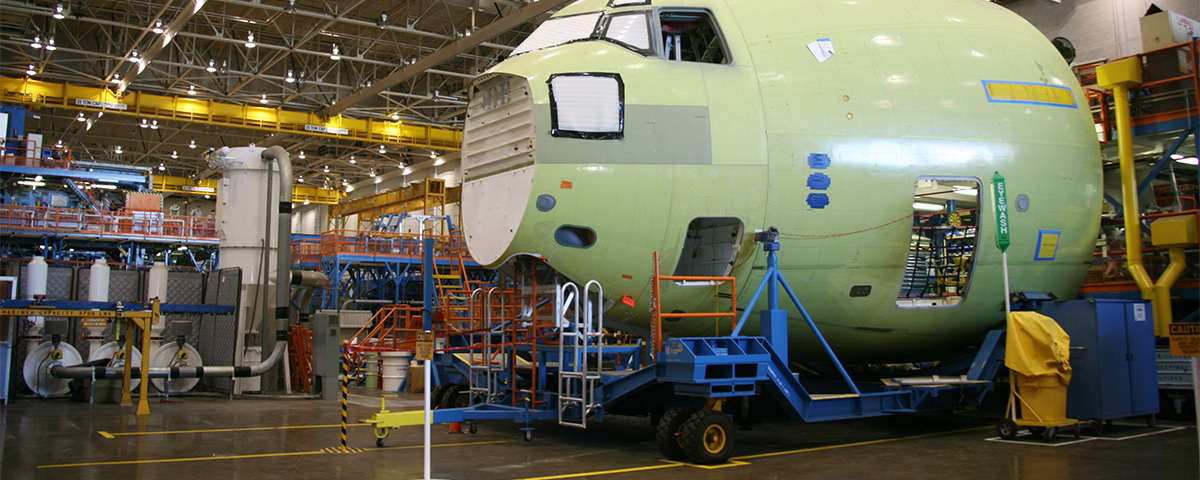 COMPETE IN AN INCREASINGLY COMPETITIVE
GLOBAL MARKETPLACE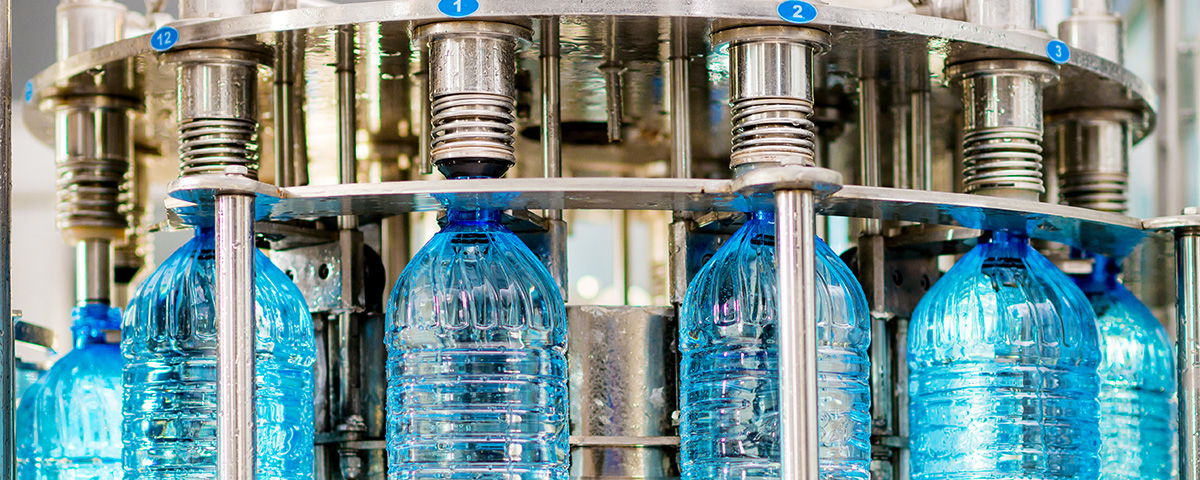 INDUSTRIAL CONTROLS & SAFETY EXPERTS
Our Mission
Dynamic Systems Technologies is an engineering firm and original equipment manufacturer that is committed to providing quality systems, and services through experience and expertise, to companies requiring material handling systems (from system conception through startup) throughout the world.
From the first conceptual drawings to the field startup our engineers are involved with the customer every step of the way. Our previous experience with material handling systems assure product quality and efficiency.
Who We Are
Since its inception in 1992, Dynamic Systems Technologies, Inc. has been providing custom machine control systems and robotics to companies throughout the world. From the first conceptual drawings to the field startup, our engineers work with client every step of the way. As our global economy becomes more competitive we work with our clients to create solutions that improves quality, efficiency, safety, and gives companies a return on their investment. With expertise that spans over 40 years in industrial automation, from Lumber Milling to the Aerospace Industry DST's experience spans a vast range of applications. We have Mechanical Engineering, Electrical Engineering, Robotics, CAD and UL Listed panel shop services.